Understanding Today's Financial Environment
Welcome, we're Independence Planning Group, a financial organization in Blue Bell, PA. We understand that individuals face unique challenges as they prepare for retirement. We can help take the mystery out of preparing for today and tomorrow. Whether your goal is preparing for retirement, college savings, or estate strategy, our personalized service focuses on your needs, wants, and financial goals and objectives.
Our professionals have years of experience in financial services. We can help you address your needs of today and for many years to come. We look forward to working with you through all stages of your life.
Contact Us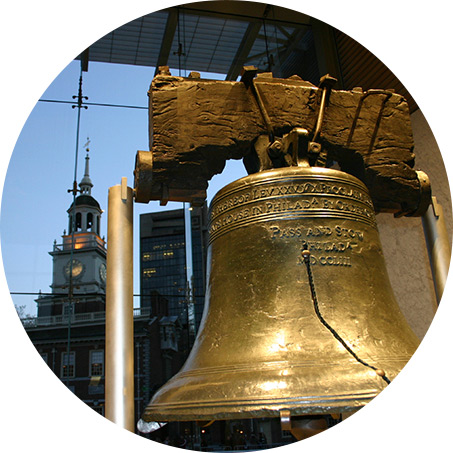 Helpful Content
Are your employees experiencing financial stress? To answer this question, companies are increasingly offering financial wellness training to employees.
It's an exciting time for American investors. Recent years have seen a boom in Americans investing in the stock market, with Goldman Sachs estimating U.S. households will spend $400 billion on equities in 2021, averaging an eyebrow-raising 44% allocation of their total assets to stocks. Between new technologies (like mobile trading apps) lowering the bar to entry and "meme stock" trends raising awareness, it's no wonder so many people are waking up to the power and potential of investing.
Information vs. instinct. Are your choices based on evidence of emotion?